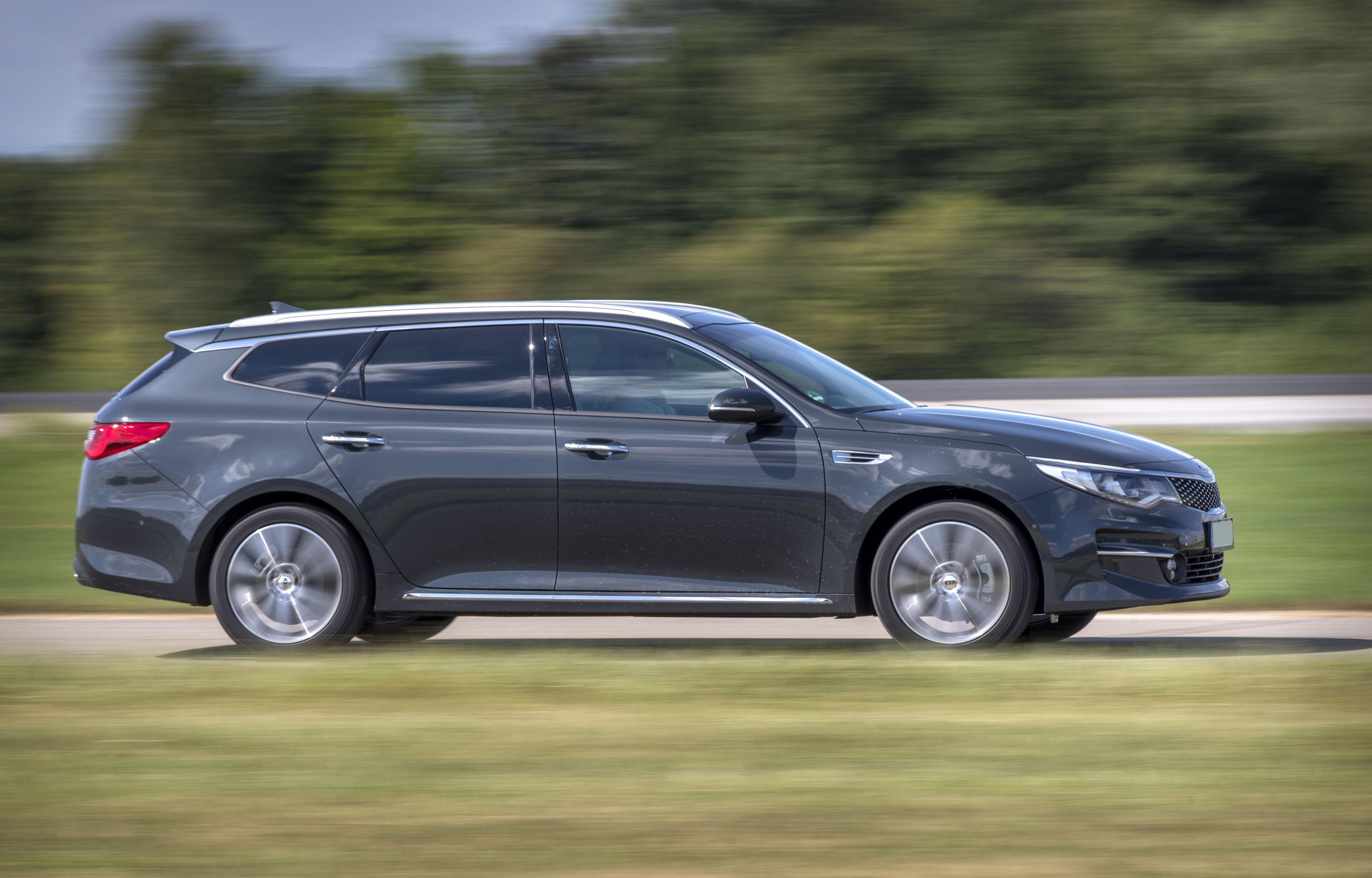 Nerjataxitransfer has very comfortable vehicles. To enjoy a transfer with the greatest comfort.
KIA OPTIMA
4 Seats.
4 Baggages.
GPS
Mercedes Sprinte Travel
17 Seats.
32 Baggages.
GPS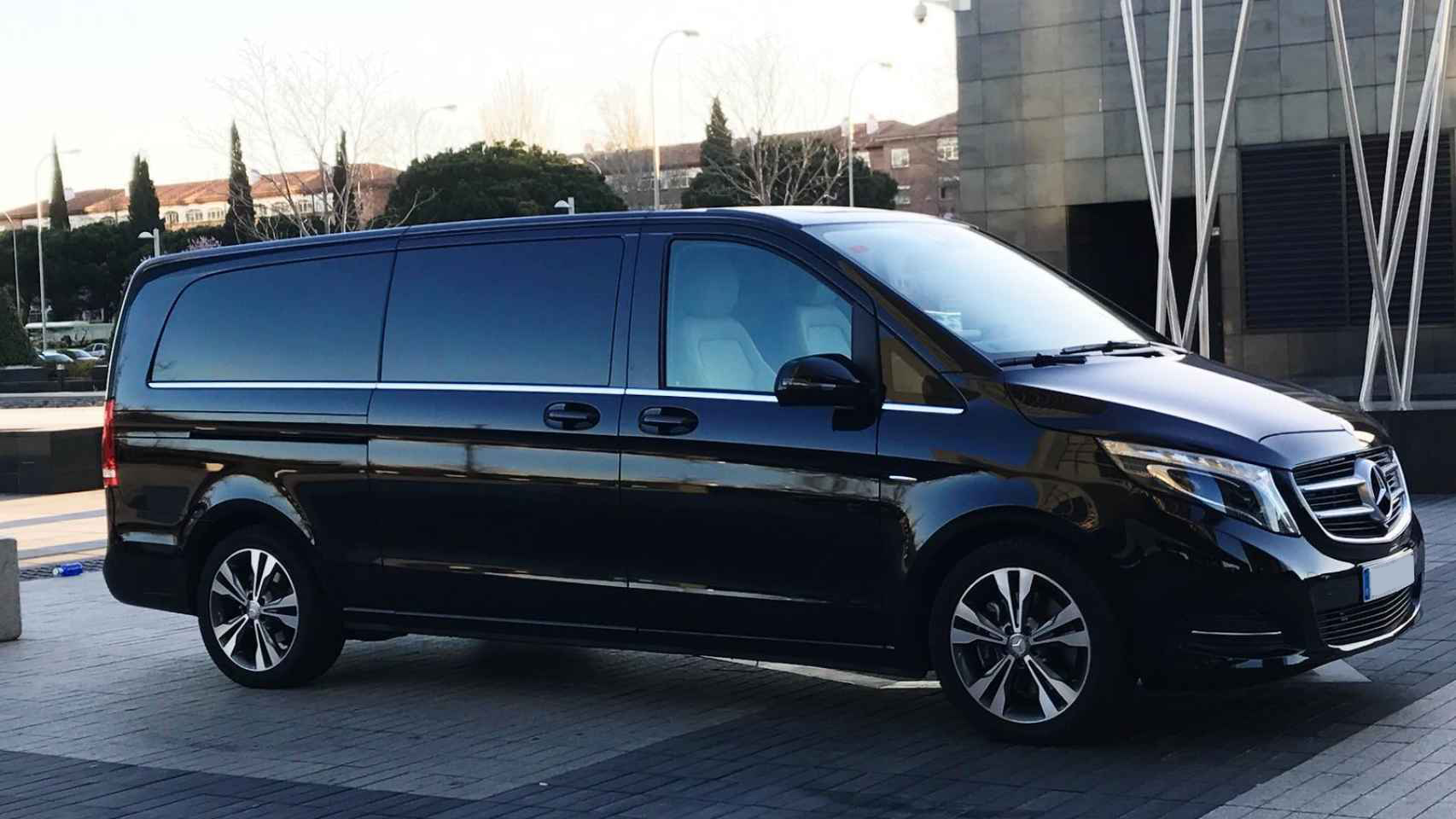 We have vehicles with capacity for 8 passengers ideal for traveling as a family or accompanied.
Mercedes Vito
8 Seats.
8 Baggages.
GPS